A premiere garment care and laundry service for clients who want that extra bit of luxury delivered directly to their door
An exclusive, hassle free, contactless weekly collection and delivery service, offering impeccable quality and exceptional attention to detail.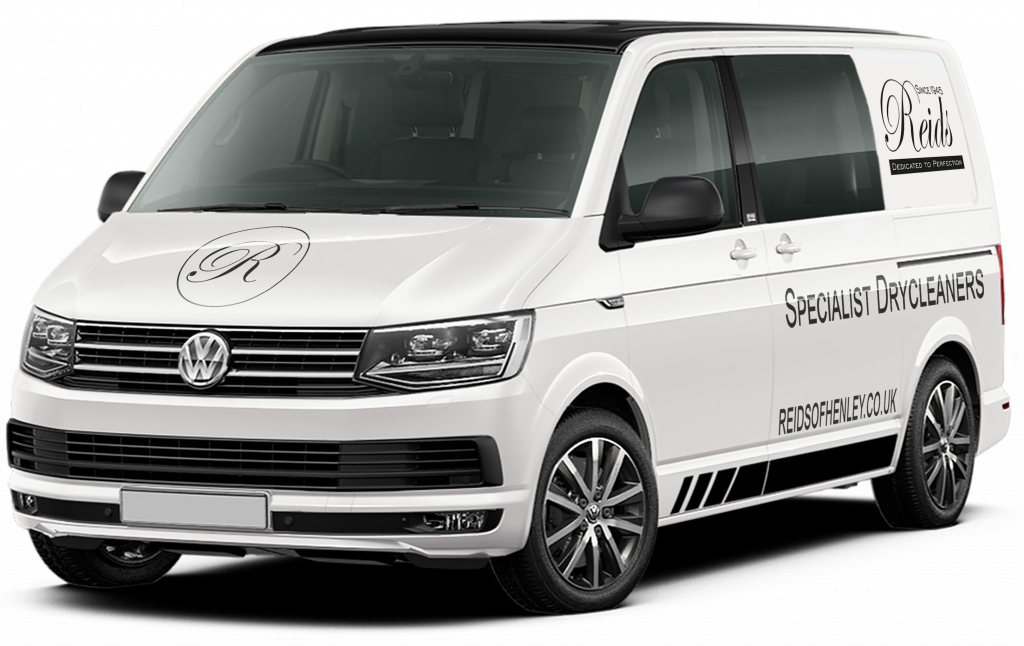 Collect
We collect your items on your exclusive weekly time slot
Clean
Your items are cleaned to perfection and carefully inspected
Deliver
We return your clean items on your collection slot the following week...
Repeat
...and we collect your next order, then the process seamlessly repeats
NO MONTHLY SUBSCRIPTION. CONTACTLESS SERVICE.
The reids club | Become a member